We are now open again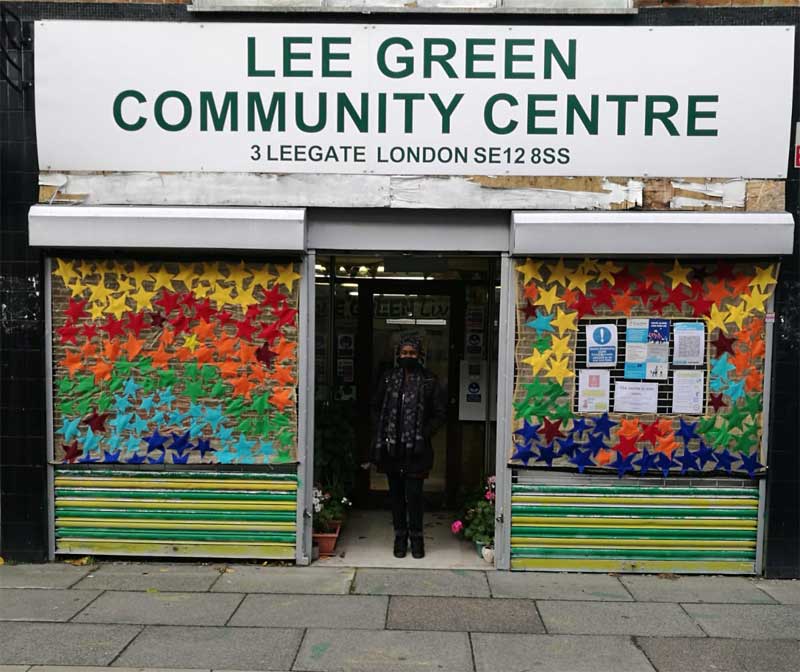 We are now fully open and looking forward to seeing you.

Advocacy & Support has been moved to Thursday (10am-3pm) to make sure our worker, Joanne Harvey, can offer her time in privacy in helping people with their problems – ranging from benefits and council tax to housing or employment. Although by appointment, people can ring and talk to her if they cannot attend the centre in person. Contact her on for 07517 083434 or email support@lgl.org.uk
For our activities programme, we have had to reduce numbers at any one time to fall in with Covid-19 social distancing requirements. We also operate health and safety guidelines for users and session leaders alike. While we had planned for some remote provision, the vast majority of our users wished to return to directly-provided classes.
The programme includes:
Computer Classes

– every Monday 10am

Coffee & Chat

– every Monday, 1.30pm; every Thursday 1.30pm

Healthy Exercises

– every Tuesday 10am and 11am

Sewing Class

– every Wednesday 11am

Reading & Writing

– every Friday 11am
The full programme with details is published separately (see ACTIVITIES and SERVICES). If you need help and/or advice, would like to join a class, or think you would like to help out as volunteer, please contact Shirley Kirkland, Lee Green Lives community centre coordinator:
Please check with Lee Green Lives centre coordinator, Shirley Kirkland, to be sure that your activity is running, or book an appointment for the Advocacy & Support service.
Contact info@lgl.org.uk; or telephone 07706 931986 and leave a message.