Lee Green Lives says come and join us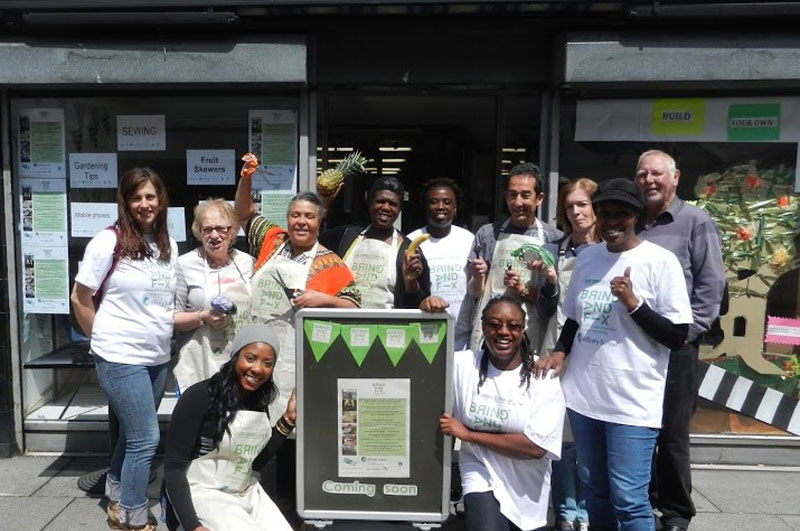 Lee Green Lives is a community organisation that aims to bring life back to our local shopping centre and the surrounding community.
We now have a growing and thriving list of activities. Take a look at the site to see the things we are doing. More activities  are planned and we are always looking for more people to join us.