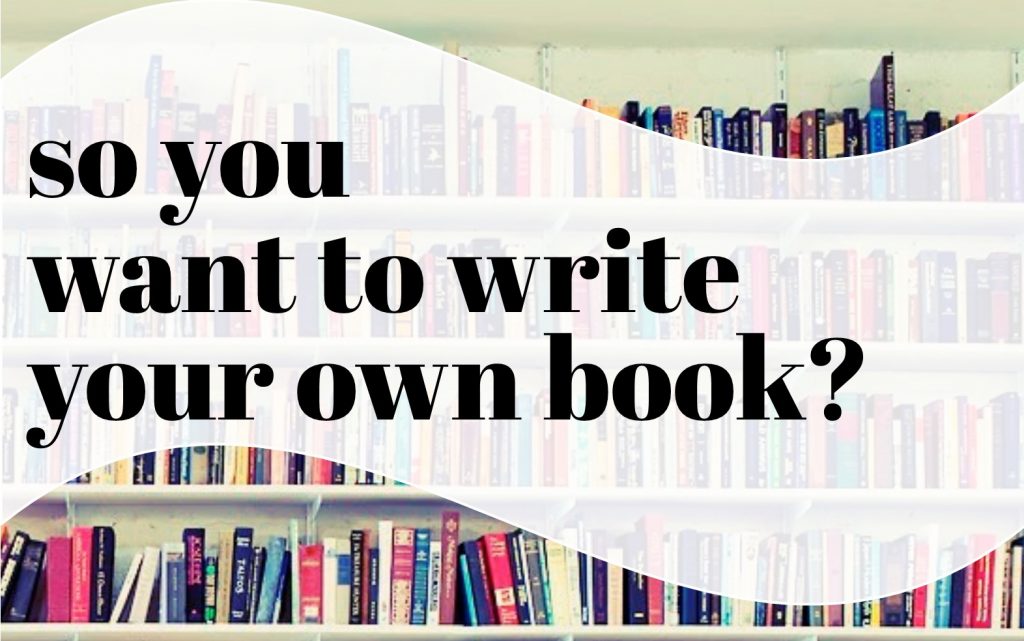 How do you get it published? Not easy if you have no track record, can't find an agent or can't afford to buy a publishing house. Or at least that used to be the situation. Now new digital technology has put publishing within reach of almost anyone who has anything to say. If you have a book in you, then that book can reach its public in both printed and digital form.
At Lee Green Lives we run classes to help the novice writer to prepare their manuscript, format it for publication in digital and print modes and submit it to publishing platforms like Amazon and Lightning Source so that it is available to anyone who wants to read it.
The classes are held on Monday mornings from 10.00 to 12.00 at the Lee Green Community Centre. You can join at any time. There is a charge of £2 per session which goes towards the running costs of the Centre.
The classes are run by Pat Coyne, who has managed a number of publishing companies, including the magazine New Statesman. He is currently Chief Executive of The Electric Book Company, which operates online libraries and publishes books in print and digital formats.